Y'a pire ailleurs

a film by Jean-Henri Meunier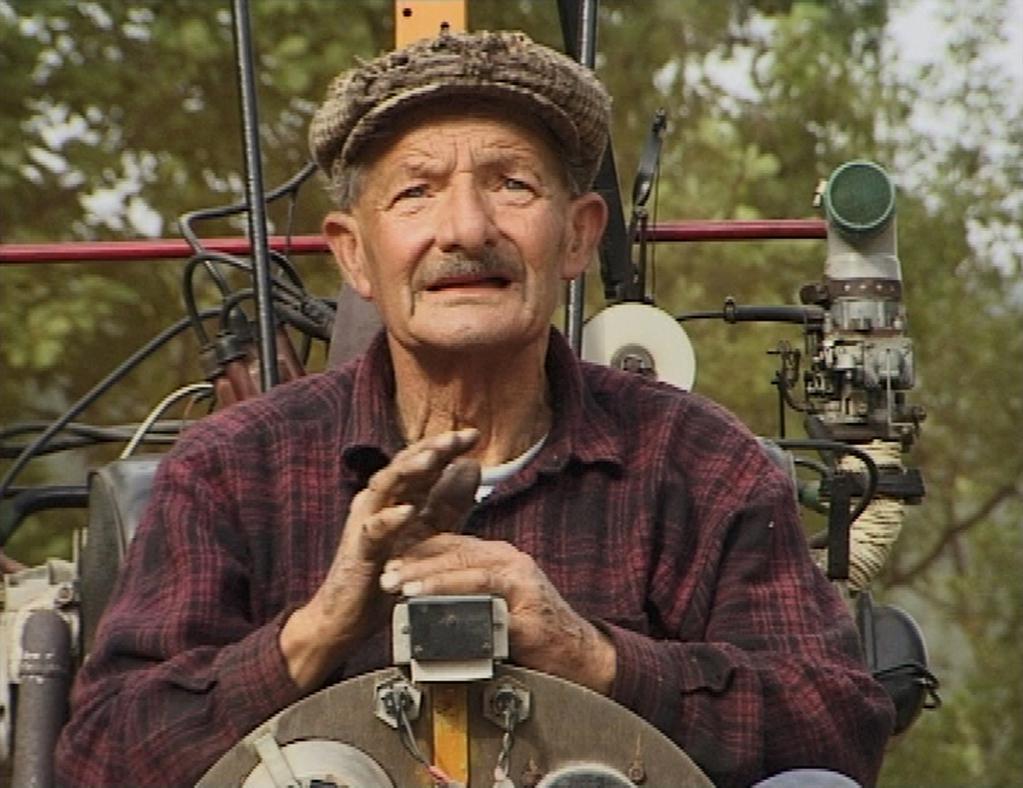 In Najac, life is lived and felt, things created and everything transformed. It's 2001 and a drama from the other end of the world will touch all of humanity.
While a period of fear and bitterness has just begun, life in the country follows its course with simplicity, humor and humanity. October 2008, winter is knocking on the small Aveyron village's door. Mr. Sauzeau, a brilliant mechanic with a well-oiled heart, passes away. And with his death, a little of Najac's soul also fades.
Y'a pire ailleurs is the final part in the trilogy focusing on Najac, after La vie comme elle va and Ici Najac à vous la terre.
Written & directed by Jean-Henri Meunier

Distribution: Zootrope

Available on DVD.