Rock'n'roll… Of Corse!



a film by Lionel Guedj & Stéphane Bébert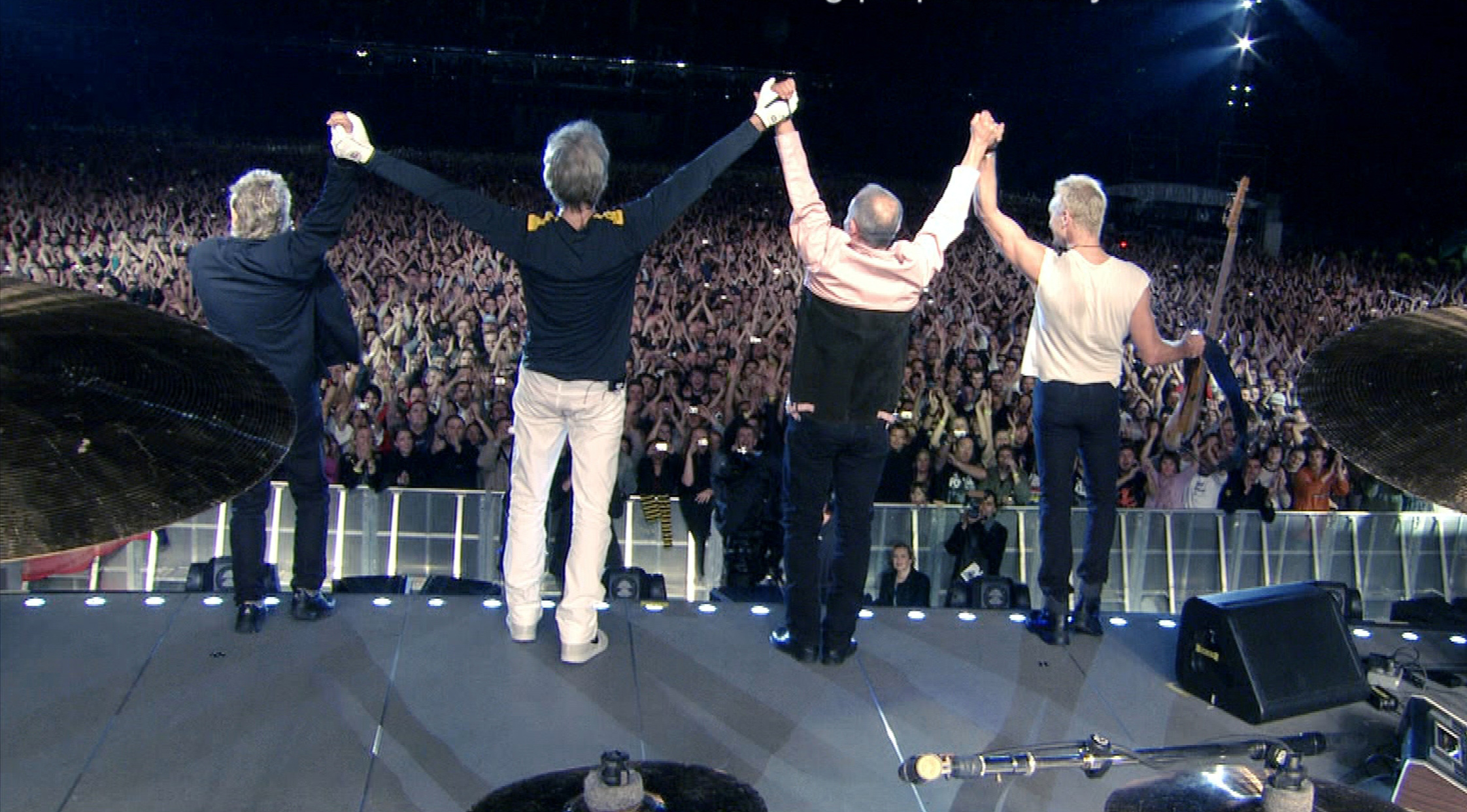 Some people's fates deserved to be known by everyone. Henry Padovani, this young 24-year old Corsican, who arrived in London in December 1976, is one of them. Actor and witness of a period when the alternative and revolutionary trend, the punk movement, arose, this self-taught guitar player went through the 80's like a meteorite falling from nowhere. From The Police he founded with Stewart Copeland in January 77, until his reunion on stage thirty years later in front of 80,000 people, from The Clash to the Sex Pistols, from The Who to The Pretenders, from REM he signed up to Zucchero whom he manages, with everyone, Henry shared a little bit of their music and a lot of their lives. Going back to his London memories, camera in hand, a move guided by a series of improvised sequences, of interviews of some of these rock n roll heroes, and of those who were there, more anonymous but just as important, the story of an extraordinary man told in this film, faithful to his drive for freedom and spontaneity. A man for whom Rock'n'Roll has always been synonymous of friendship and solidarity. A man who dedicated and keeps on dedicating his life to music, and Rock'n'roll…Of Corse!
Feature documentary


Written & directed by Lionel Guedj et Stéphane Bébert

Production: To be Continued

Coproduced with Mister Trouble Productions, Film Factory (France) et Serpentine Holdings (United Kingdom)

Distribution : TBC Distribution

Sales: Ampersand, StraightUp Studios (USA, Canada).
Official selection Festival de Cannes, Krakow, BAFICI , Austin…
Available on double DVD & VOD