DREAMERS



a film by Noëlle Mesny Deschamps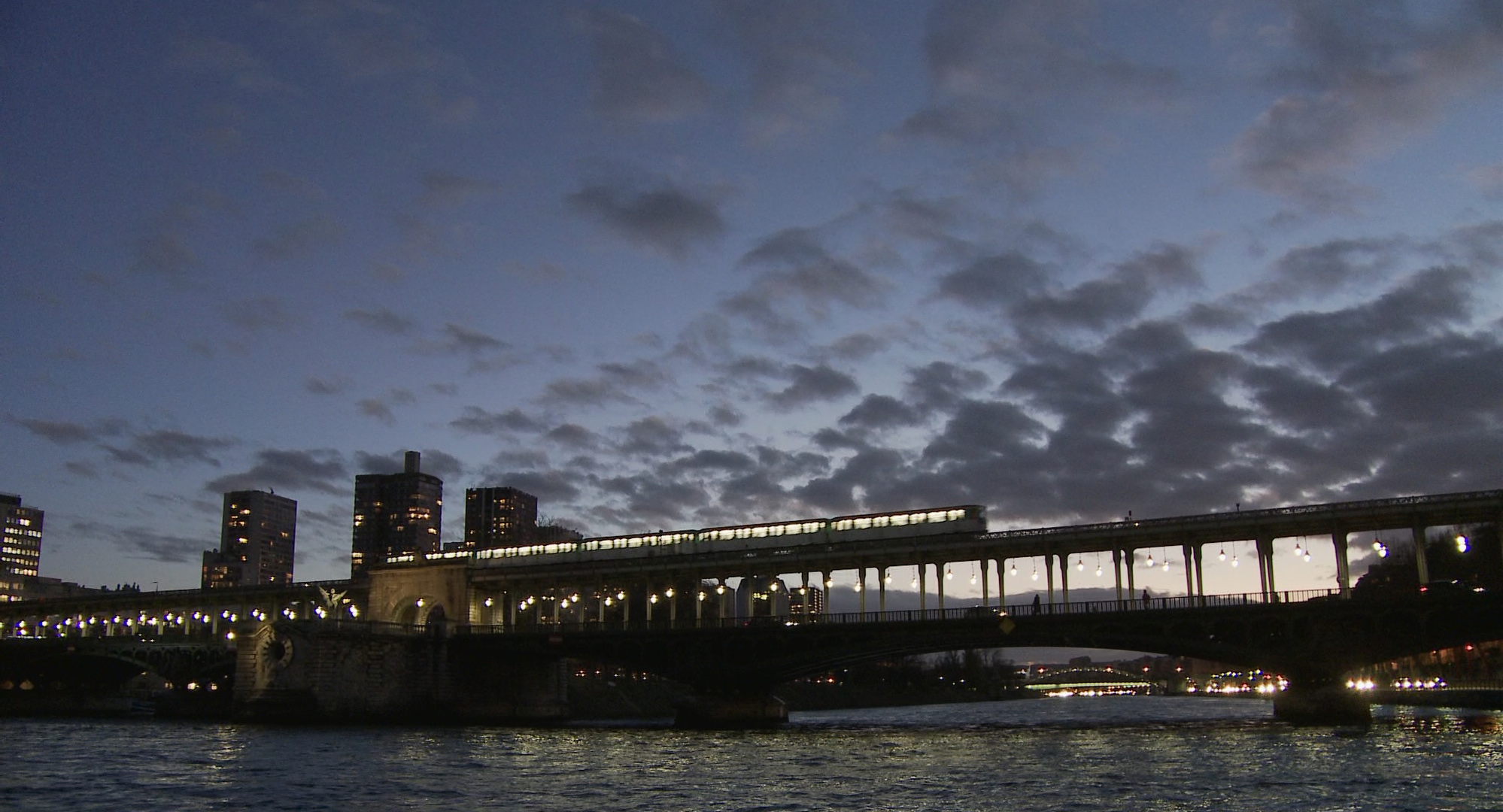 Dreamers is a "poetic journey" to the four corners of the planet, through the imaginations of several writers and directors from all over the world, such as Frank Pierson, Jacques Audiard, Pan Nalin, James Gray, Guillermo Arriaga, Maiwenn and Michel Gondry. By entering their world, through the images of their films and personal interviews about their inspiration, the highly specific way in which they work, their subjects, their characters and their
directing styles, we will discover what they have in common.
Coproduced with Las Ninãs pictures & Les Films d'Ici (France)
With support of OCS & TV5 Monde
Distribution: UGC
Sales: Doc&Films
Written & directed by Noëlle Mesny Deschamps.
Available on DVD/VOD.
Official Selection @ Mostra Venice 2011